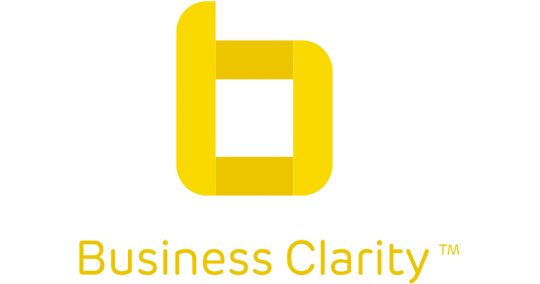 Our range of Business Clarity products and services allow you to see exactly what's going on inside your business, whatever your business.
Project Clarity is a cost effective on-line service that allows you to plan, manage and control projects of all sizes. Collaborators from any location can share their ideas, update and download documents, or simply check-in to see if a project is tracking to its timeline.
Data Clarity is a flexible, and centralised, master data management system that can be tailored to specifically suit your requirements. Accessible by customers, employees, departments, branches and cost centers, this modular system can help plan projects, map your business on the internet, intranet and extranet, even process and track sales.
Effective allocation of resources
Project Clarity™ allows you to create a series of teams, and nominate leaders to drive the project forward. Depending on the level of user permission set, team leaders can then delegate tasks, create activities, and manage appointments.
Easily monitor progress
Project managers receive daily customisable reports, and all participants receive a daily task overview, keeping the project on track. Other tools can be configured at an individual level, such as reminders, resubmissions and deadline notifications.
---
Peace of mind archiving
Documents can be automatically archived on a remote hosting server, and onto a CD-ROM if required, so you'll never lose any data if there's a problem.
Cases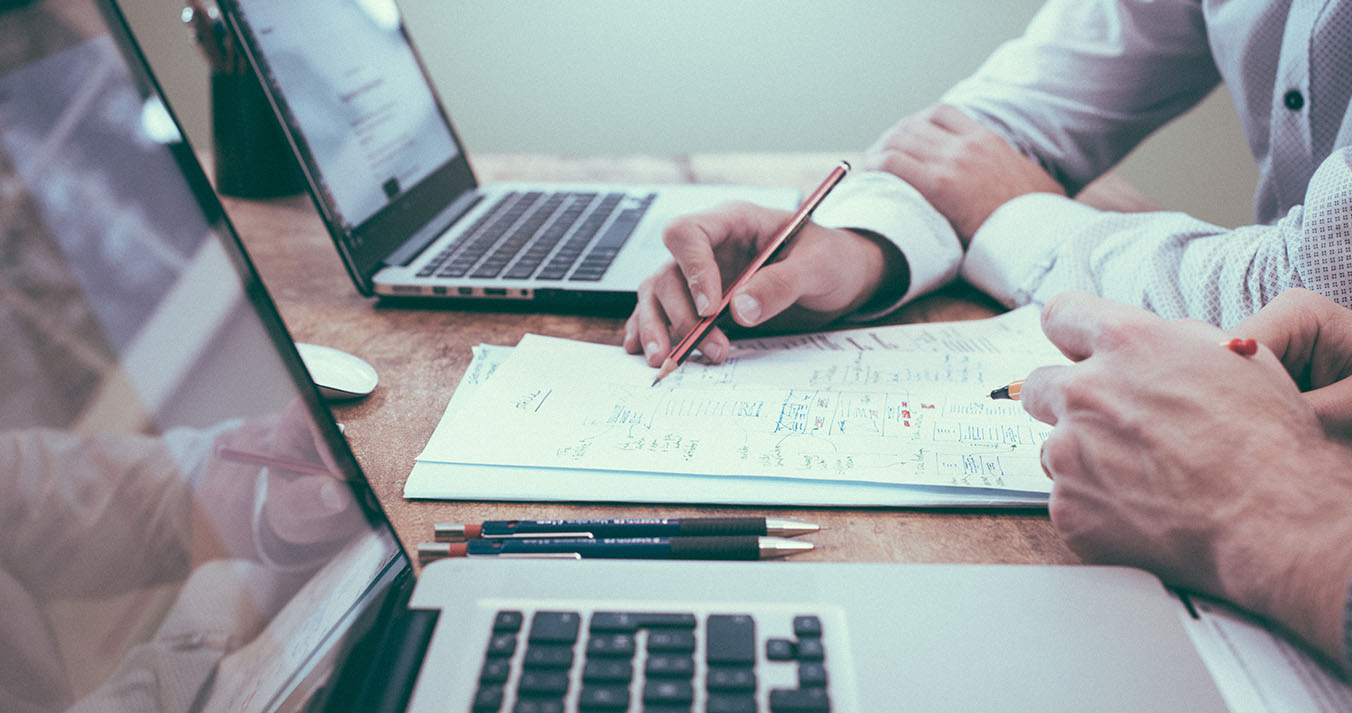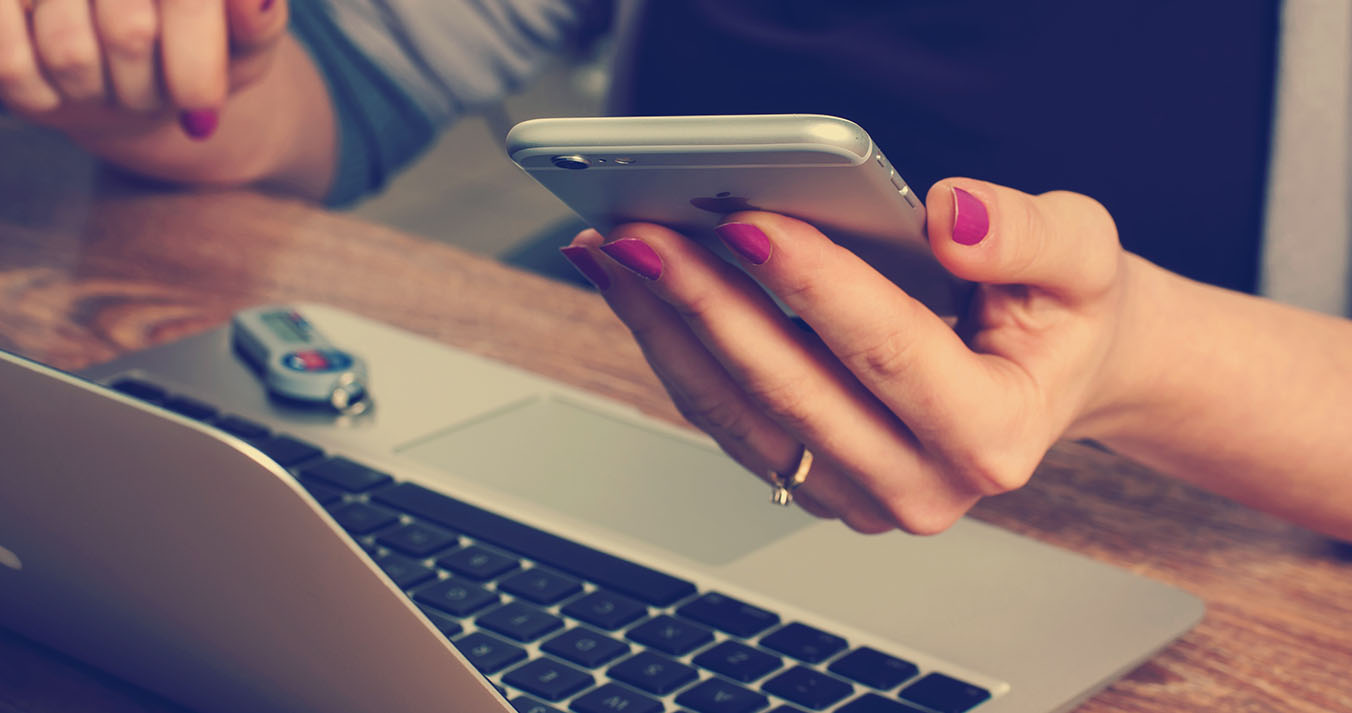 Clients
Direct Services has worked for some amazing clients over the past 20 years.