Software als Service...
Software als Serviceleistung ist Anspruch und Versprechen gegenüber unseren Kunden. Wir entwickeln Softwarelösungen speziell für Ihr Unternehmen - sei es ein völlig neues Produkt oder die Integration unterschiedlicher Systeme. Die Bereitstellung unserer Lösungen kann als Cloud-Service oder exklusiv in ihrer privaten Infrastruktur erfolgen. Im Störungsfall steht unsere Anwender-Hotline zur Verfügung.
Wir haben unzählige Stunden damit verbracht, Softwarelösungen für eine Vielzahl von Unternehmen, in verschiedenen Branchen zu entwickeln.
Unsere Experten sind agil, verantwortungsvoll und kompetent darin, eine Vielzahl von Systemen und Schnittstellen zu integrieren. So gelingt es uns immer wieder, Lösungen zu schaffen, die den Nutzen der vorhandenen Systeme deutlich steigern.
Cases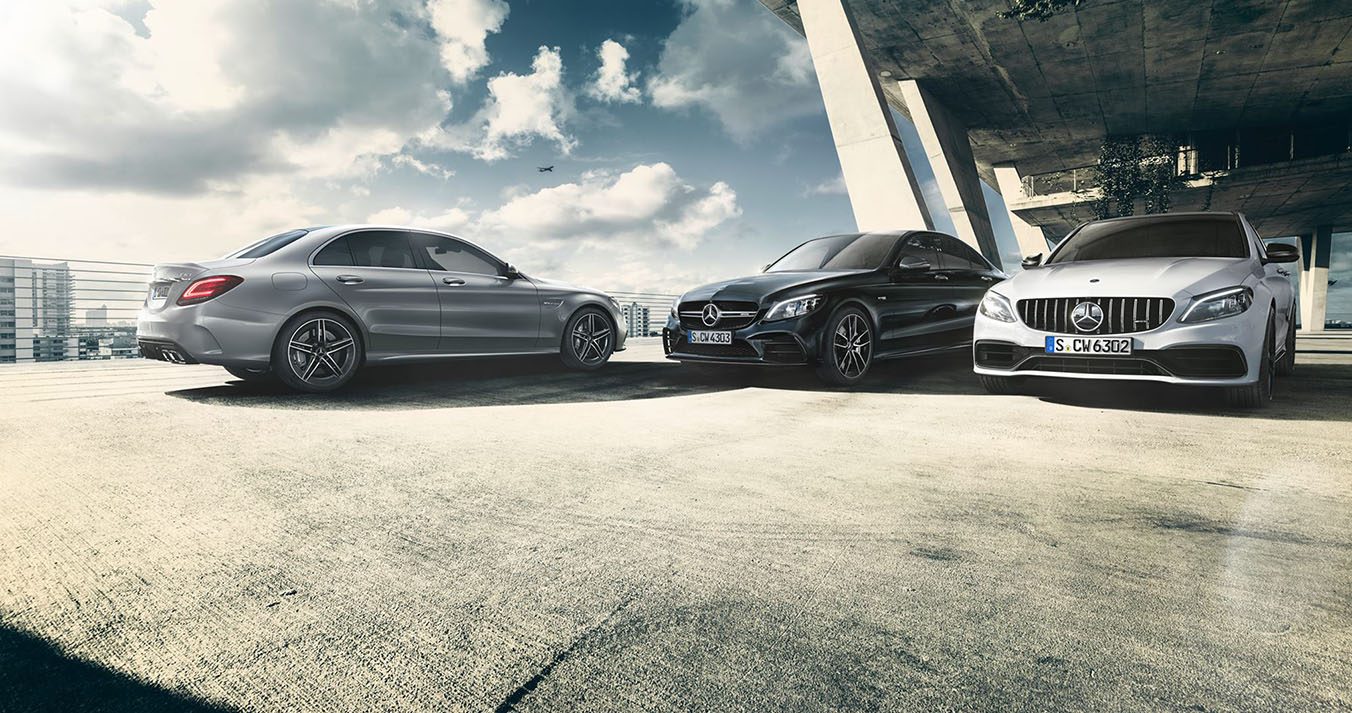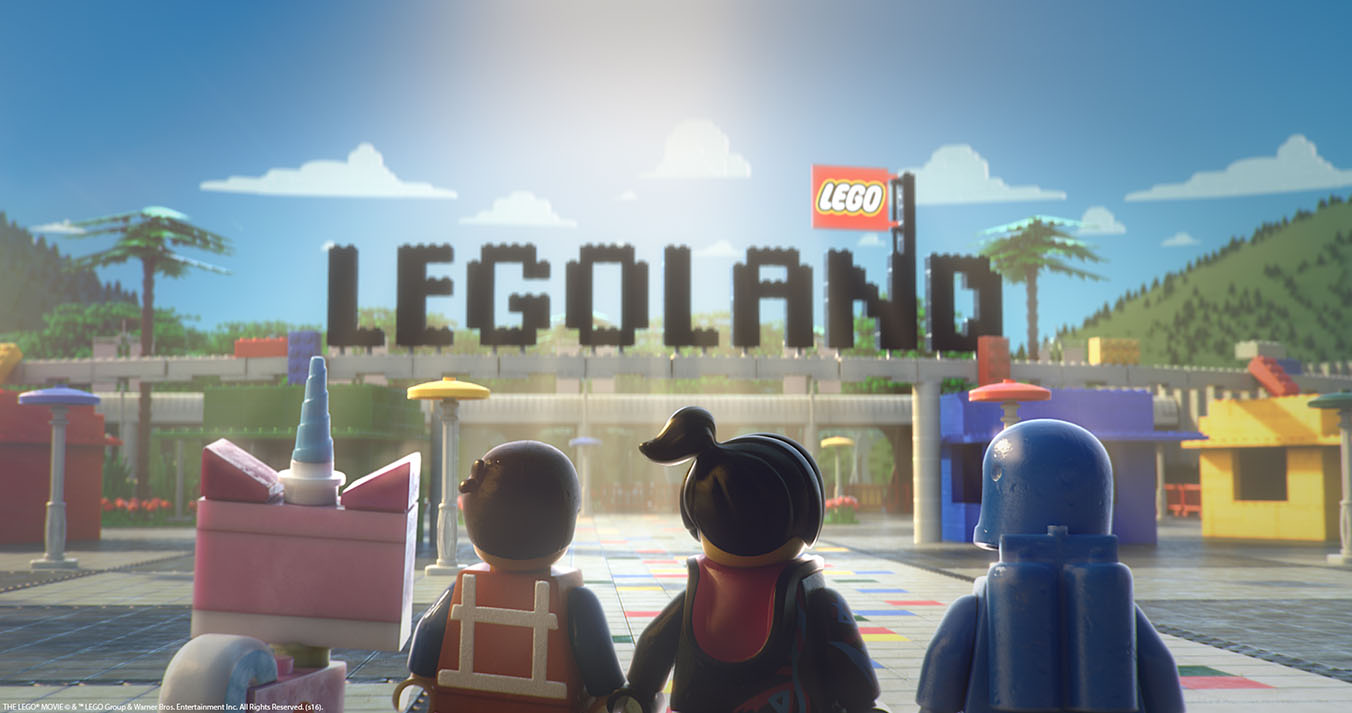 Subscribe Us!
Fill out the form below and we'll show you how.